We Care
At Junction 27 we care, scroll down for information of our recent initatives.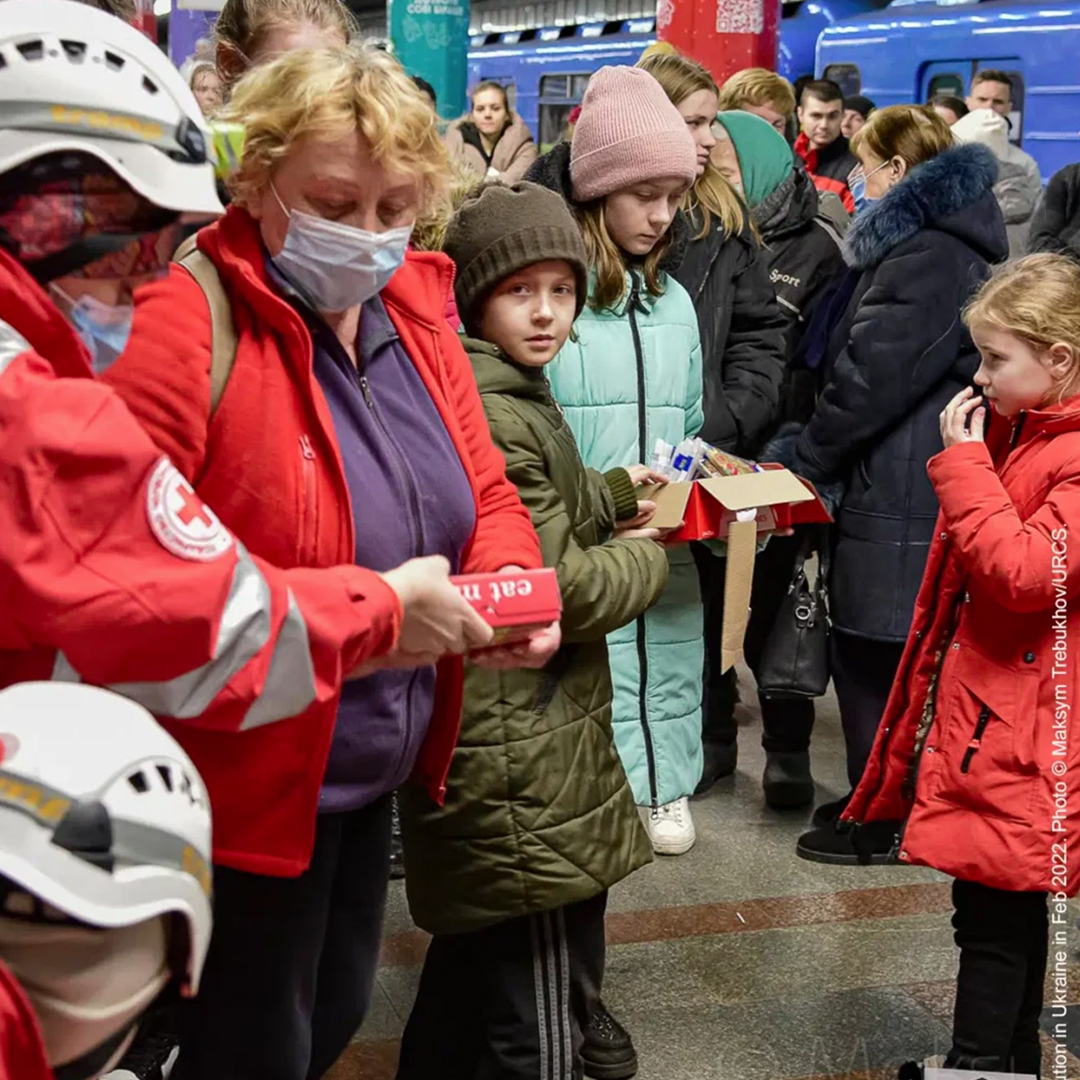 UKRAINE HUMANITARIAN APPEAL
The crisis in Ukraine keeps unfolding, but there are ways that you can help those in need.
---
When a major emergency occurs overseas, the Disasters Emergency Committee (DEC) brings together 15 UK charities to raise funds for an effective, coordinated response. The DEC launches appeals during times of monumental suffering, like the situation in Ukraine. Every donation counts and you can contribute to the great work of DEC. Your donation will help reach more people. DONATE HERE - https://donate.redcross.org.uk/appeal/ukraine-crisis-appeal
Green Apple Environment Award Winners
Bird Boxes & Bug Hotel
---
Junction 27 are proud to have been awarded a Green Apple Environment Award in 2021 for our Bird Boxes and Bug Hotel initiative. The Awards recognise, rewards and promotes environmental best practice by companies, countries and communities across the world.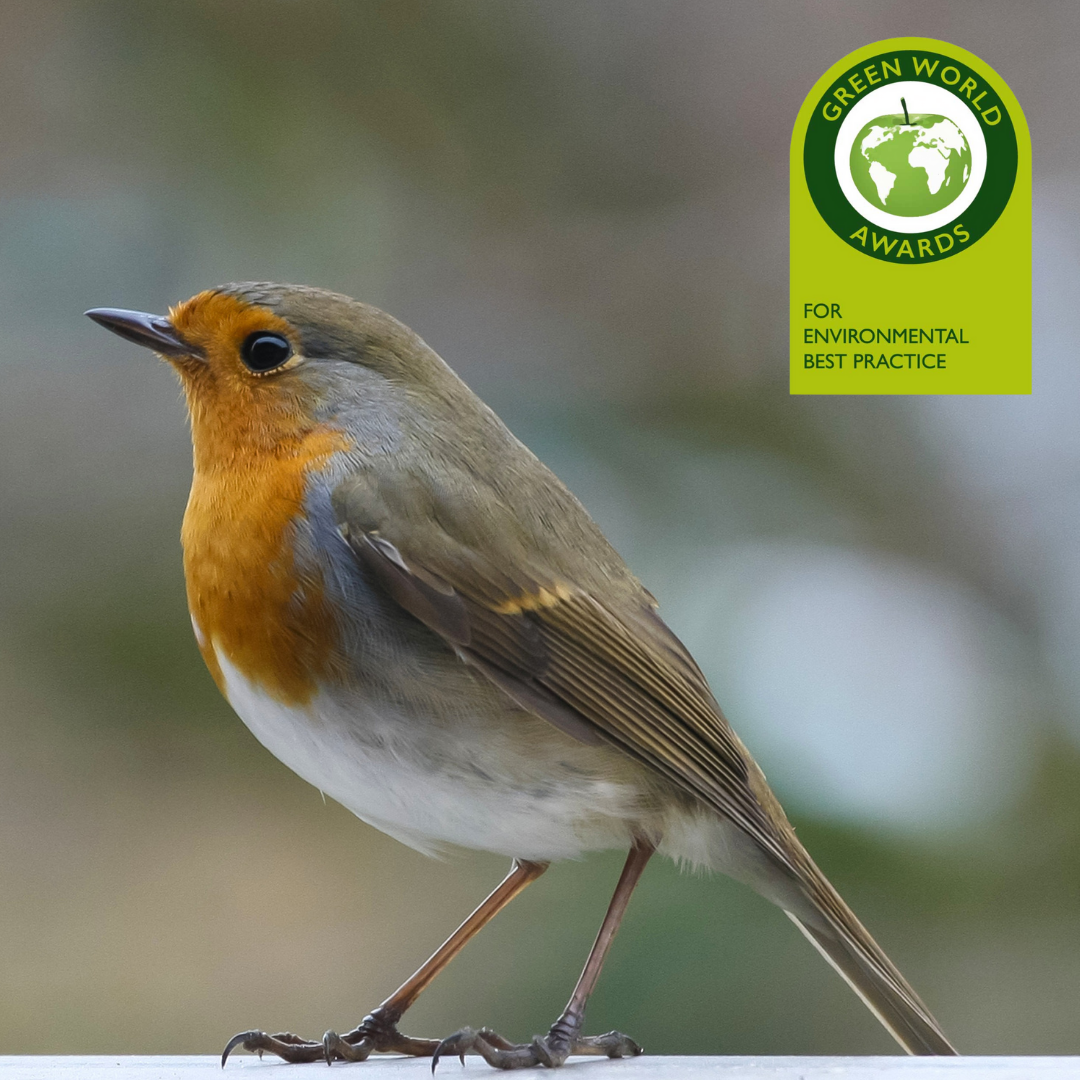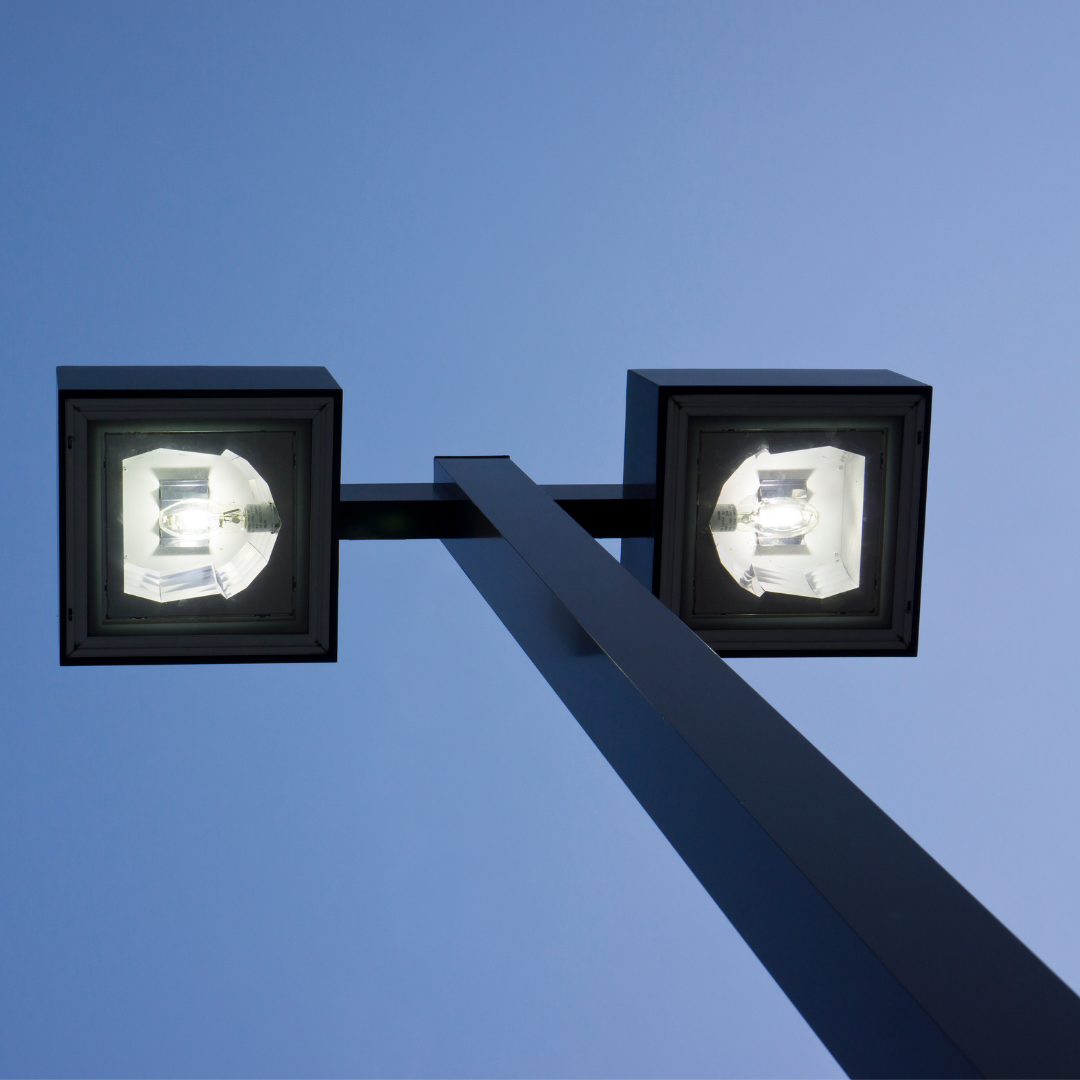 LED Lighting
Car Park
---
We have installed LED lights in our car park to become more energy efficient. LED lights are up to 80% more efficient than traditional lighting and have a longer life span, meaning lower carbon emission.